Richard L. Hoefel, Attorney at Law, Serving South Puget Sound Residents
Richard L Hoefel Professional Biography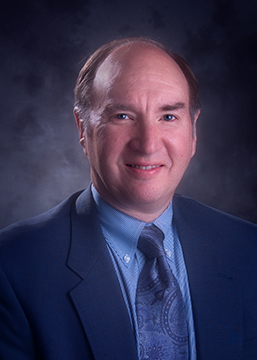 Born and raised in Spokane, Washington.
Graduate of Western Washington University, 1977
BA Degree in History and Education 1977;
M.Div. Degree Denver Seminary, 1981;
J.D. Degree, Gonzaga University Law School, 1987.
Admitted to the Washington State Bar 1988;
Admitted to practice in Federal District Court, 1988;
Practicing law in South Puget Sound area since 1988;
29 years in practice without a single bar complaint
Served on the initial University Place Economic Development Committee;
Served on University Place Public Safety Commission 10 years;
Member of the Tacoma Pierce County Chamber of Commerce 10 years;
Past President of West Side Branch Chamber of Commerce;
Past President and current treasurer for Chambers Creek Foundation;
Taught Business Law at Tacoma Community College Gig Harbor for 13 years;
Member of Tacoma Pierce County Bar Association Lawyer Referral Panel for 13 years;
Past president of Tacoma Pierce County Bar Association Judicial Qualification Committee;
2x Past president in South Sound Networking business referral organization;
Law Office of Richard L. Hoefel, 14 years in same location in University Place, WA
If you live in the South Puget Sound area and are looking for an attorney at law near me, look no further. In cases of estate, probate, business, and real estate, the Law Office of Richard L. Hoefel, PLLC is here for you.
It's important to find an attorney at law that:
Can focus on your specific case
Has been practicing law for a while
Enjoys the work
Richard L. Hoefel has managed to keep his University Place, WA practice small all of these years, and he happily devotes one-on-one attention to his clients. When looking for an attorney at law, make sure that they fit your specific case.
If you need help creating wills, understanding estate law, or even if you want to start a business, Richard is the attorney to call. He also provides assistance with intellectual property and probate issues. Call him to see how he can help you!
Legal Advice on Business Law & New Business Formations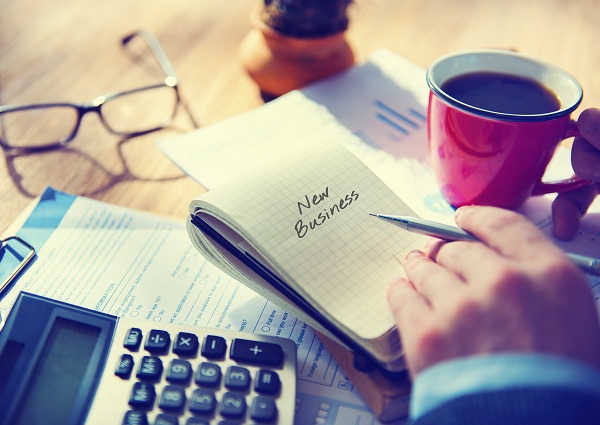 One of the biggest steps a person can take is to create a new business. While you need to start with the business idea and products or services, it's also important to make sure the foundation of your business is sound. If you're seeking legal advice in the University Place area, Richard and his 30 years of experience can help.
Richard L. Hoefel has helped clients:
Form LLCs
Resolve employer/employee issues
Understand copyright registrations
Evaluate requirements for acquisition or public shareholding
Even if you already have a business, legal advice is always necessary when handling contractor registration issues, licensing requirements, and more. Keep our attorney at law on hand so that you can keep your business on track at all times!
Probate Legal Representation - Litigation of Claims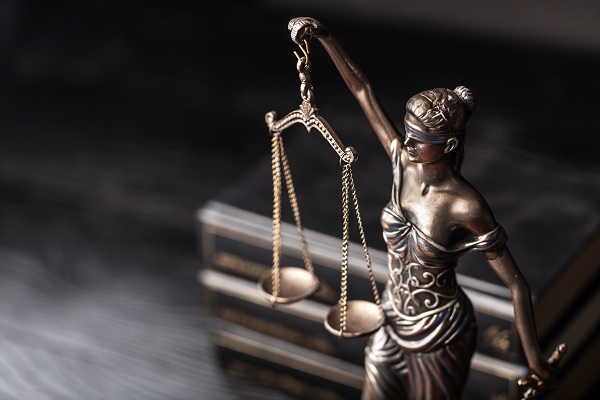 Sometimes, estates and wills aren't as clear as we want them to be. If you need help with probate legal representation for yourself or a recently deceased relative or spouse, our law office can help.
We work with clients who:
Want to file a probate claim
Need help evaluating an estate (with or without a will)
Want to create a probate estate
Whether you want help with litigation of claims or want to make sure your will doesn't go to probate, we are here for you. Probate legal representation can be a touchy subject, so we make sure to handle the situation with professionalism and privacy. You can trust that we'll do our best to represent you.
Need help with probate legal representation or legal advice for your new business? Call the Law Office of Richard L. Hoefel, PLLC. Located in University Place, you can call us at (253) 566-1925 for an appointment.