Intellectual Property Attorney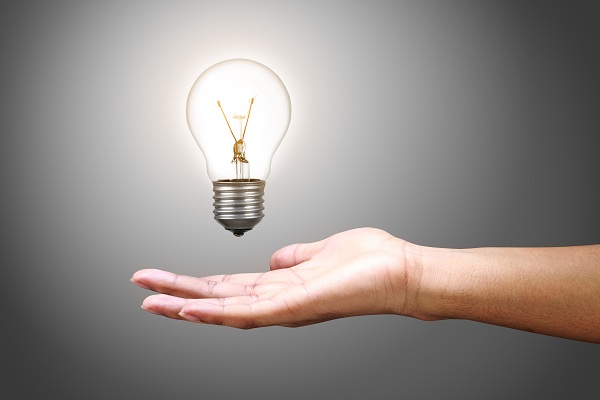 Intellectual property is considered anything related to creations of the mind. Because of this "loose term," intellectual property is often stolen or miscredited. If you would like to seek restitution for infringement on your intellectual property, an intellectual property attorney can help.
University Place, WA residents can win cases related to stolen or miscredited:
Inventions
Designs, symbols, or logos
Copyrighted works
The Law Office of Richard L. Hoefel, PLLC is the place to call for an intellectual property attorney, especially if you want one with extensive experience. Attorney Richard L. Hoefel has 30 years experience handling trademarks, trade name registrations, and copyright registrations.
And if you're worried that your intellectual property has been stolen, we will represent you to ensure that you are given due credit for your work.
Trade Name and Trademark Registration Services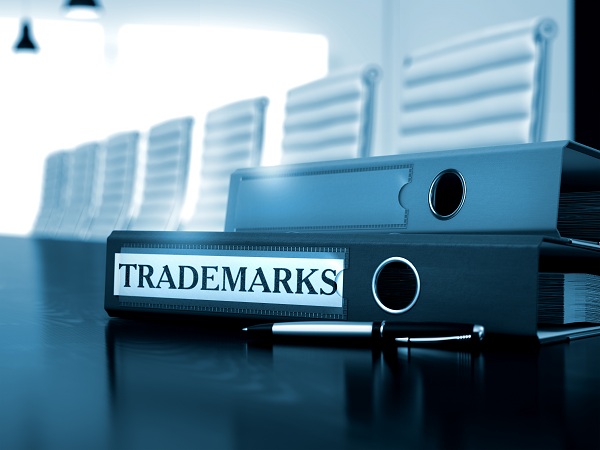 One of the most exciting parts of starting your own business and/or launching your own product is naming it. Without a name, your business or product lacks authority and distinction.
Once you come up with a trademark name, you'll need trademark registration to ensure no one copies your name. The trademark definition is any name or symbol that represents your product or business.
Attorney Richard L. Hoefel can help you:
Search for federal and state registrations of similar trademarks
Prepare trademark registration responses that will make approval easier
Should issues arise with your trademark
Because a trademark is the cornerstone of any business, trademark registration should follow all legal procedures. If you don't, you may accrue fines or even lose your business down the road. Do all the homework you can before filing a trademark; call us for help.
Experienced Trademark Lawyer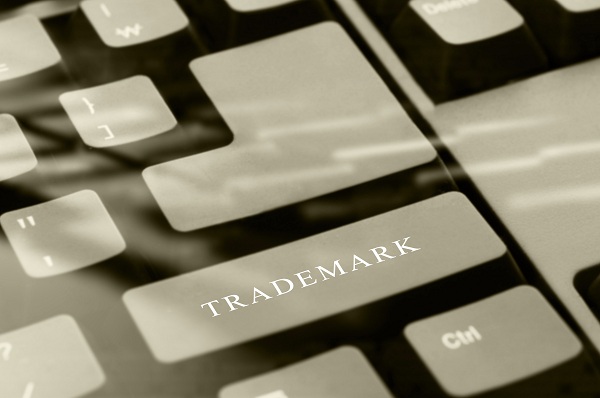 Are you searching for a trademark lawyer in University Place? Whether you are a first time business owner or this isn't your first rodeo, we can help.
This trademark lawyer has over 30 years in the field and can:
Organize market research to ensure no trademark violations are present
Coach you on trademark registration responses and rebuttals
Defend your trademark rights should someone infringe on them
You want your business and/or products to be protected under your trademark name. That's where we come in. We make sure that your trademark is free and clear, and that no one else is trying to piggyback off your success.
Call our affordable trademark attorney for legal advice on your trademark before you submit your registration application. You'll be happy you did!
If you're worried about your intellectual property or trademark registration, call our trademark lawyer today. Reach the Law Office of Richard L. Hoefel, PLLC in University Place at (253) 566-1925.