Experienced Real Estate Attorney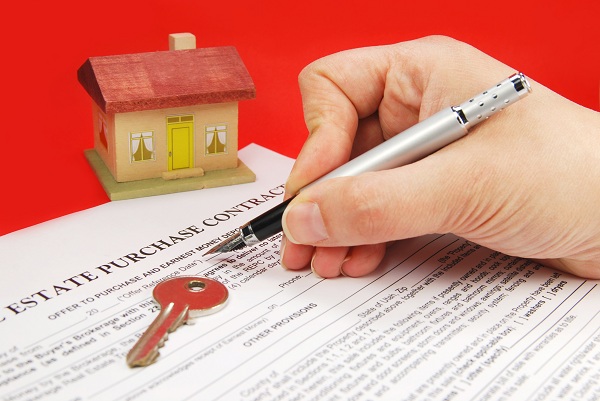 If you are buying or selling real estate, you use a real estate agent or broker. When you need help with deed transfers, property titles, or establishing easements, you should call a real estate attorney.
The attorney at Law Office of Richard L. Hoefel, PLLC can help you with a number of other real estate needs, including:
Commercial property sales or transfers
Liens and title clearing
Deed filing
Assessing contracts
This real estate attorney has 30 years of experience in law, with his firm centrally located in University Place, WA. If you have questions related to real estate law, call the person who has the most experience.
With our small practice, you can also get one-on-one attention and fast responses to your pressing real estate questions.
Real Estate Lawyer - Landlord / Tenant Issues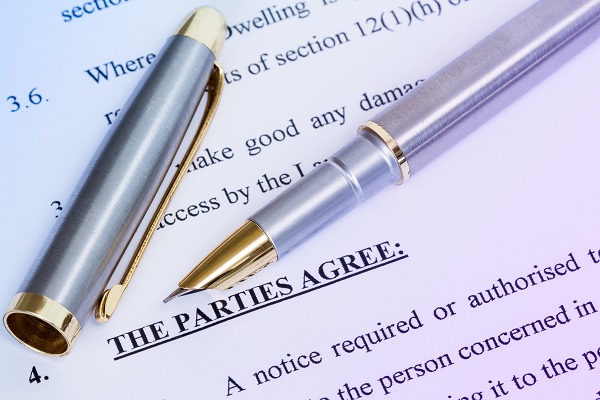 Do you own a rental property? Are you considering purchasing one? Before you do any of that, you should call our law firm to speak with our team.
A real estate lawyer can help you:
Address claims filed by tenants
Prepare contracts for rentals
Understand insurance and filing requirements
While a rental property can be a great source of income, it can also be stressful. When you have questions about your status as a landlord, it's best to call a real estate lawyer.
An experienced one can help you anticipate issues that may arise, as well as help you handle them when they do.
If one of your tenants has sought representation and filed a claim against you, you should call this real estate attorney in University Place ASAP.
Property Lawyer - Boundary Line Disputes & Property Transfers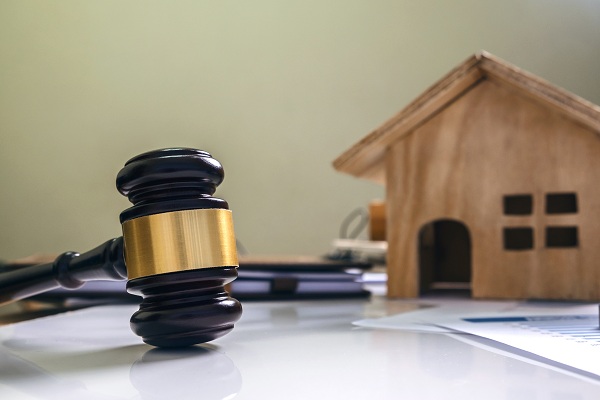 Do you know exactly where your property lines lie? Are you wondering about how to transfer your property to a loved one or heir? These are major legal issues that a property lawyer could help you address head on.
This experienced attorney can help you:
File complaints against property violators
Establish property lines if buying or selling property
Organize a property transfer
Instead of trying to wade through unclear territory all on your own, let our property lawyer help you. We can do the research, file the paperwork, and defend our clients should they need. The best way to prevent property line issues is to have our property lawyer on your case before situations arise, so call us today.
Real estate law can be overwhelming. Call this real estate lawyer at the Law Office of Richard L. Hoefel, PLLC in University Place. Dial (253) 566-1925.