When Should You Call a Business Law Attorney?
Are you wondering how to handle contracts, partnerships, or other business-related legal issues? It might be time to call a business law attorney near University Place, WA.
The Law Office of Richard L. Hoefel, PLLC is here to help local business owners with:
Employer representation in employee claims
Understanding licensing requirements
Contract law
Contractor registration and disputes
A small business attorney is also going to make sure that your business is working in your best interests, instead of allowing you to worry over every detail. With the help of this business law attorney, you can find affordable legal advice. We always offer personalized attention and fast responses to your pressing questions.
Experienced Business Lawyer - Legal Advice on Employer Issues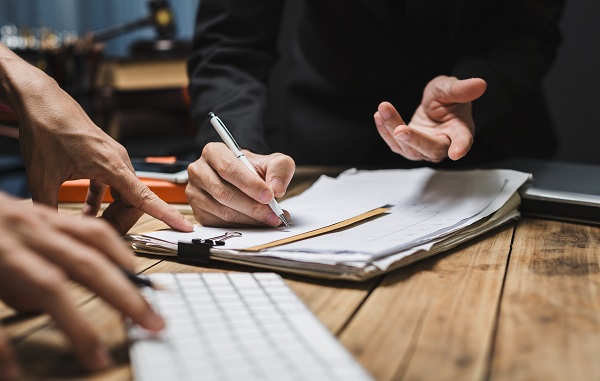 In any business, there are bound to be employer and employee issues. While most of these cases are basic and easily resolved, some require the help of a business lawyer.
If you experience any of the following, call us:
An employee files an ethical or illegal claim against you
You are wondering about your contractual right to fire someone
An employee breaks a contract or nondisclosure agreement
Especially if an employee seeks representation against you, you should call this business lawyer. Attorney Richard L. Hoefel has three decades of experience in business law, and his practice is centrally located right here in University Place.
We can also help you create business structure and organization that will prevent any potentially stressful situations down the road. We will also provide legal advice whenever you need.
Business Law Services - Licensing Requirements & Contractor Concerns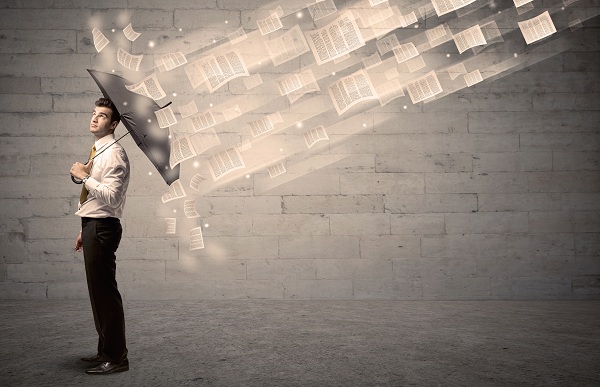 If you're starting a small business or opening a new facility, there are all kinds of licensing requirements to take into account. From licenses to sell certain products to permits for your new construction, you'll need to make sure you cover all your bases.
The importance of business law can't be underestimated. Contact attorney Richard L. Hoefel if you want help:
Listing out the licenses and permits you need
Addressing contractor agreements and issues
Protecting your business against federal and state regulation
We'll make sure that everything is in line before you open your doors that first day. We'll also be around to advise you on business law as your business grows, making sure that licenses and contracts grow with you. When you need a business lawyer, call our firm in University Place.
Are you considering starting a new business in University Place? You'll need a business lawyer to provide business law advice. Call the Law Office of Richard L. Hoefel, PLLC at (253) 566-1925.