Wills Created for Single or Married Couples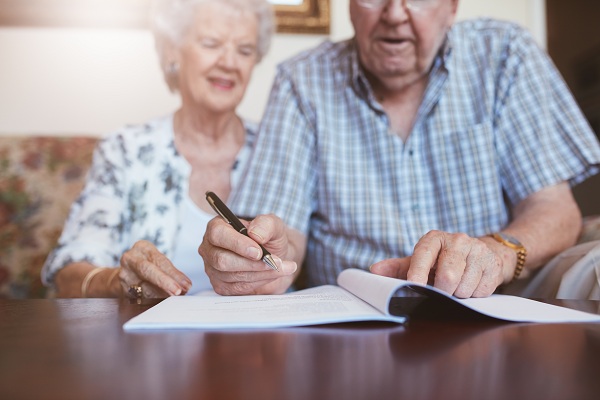 Nobody enjoys thinking about "unforeseen circumstances" that could affect their health or the well being of their loved ones, but planning is important. Planning for your estate, setting up trusts for your children, or making sure that your business is in the best hands should anything happen to you is what wills are all about.
At the Law Office of Richard L. Hoefel, PLLC, you can find all the answers you need to create wills. Attorney Richard L. Hoefel, located in University Place, WA offers:
Standard wills for married or single people
Durable powers of attorney
Medical powers of attorney
Health care directives
Community property agreements
Children or special needs trusts
Should anything happen to you, a will ensures that your next of kin knows what you would want. Also keep in mind that wills are not set in stone; you can also come to us to update your existing will or trust.
Living Trusts, Children and Special Needs Trust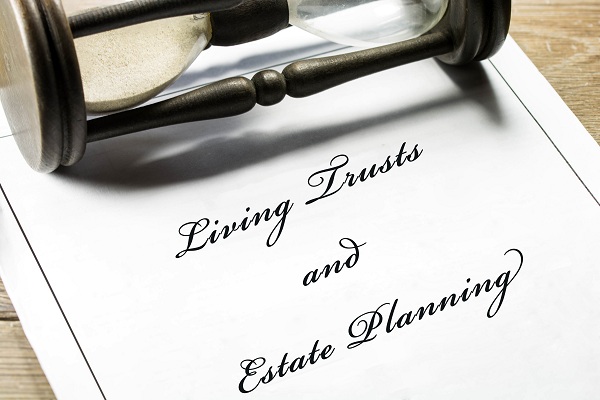 Are you overwhelmed by the options of living trusts, children trusts, or special needs trusts? Attorney Richard L. Hoefel has 30 years of experience in law and can help you organize your assets into clear, concise trusts.
You can establish these trusts to:
Activate once a child turns 18
Be managed by a trustee for special needs children
Be used only for college or home down payments
However you want your assets to be assigned should you die, we can help. While other lawyers in the area may offer legal advice for trusts and estates, it is best to choose someone with many years of experience under their belt. You get that when you call the Law Office of Richard L. Hoefel, PLLC!
Experienced Probate Lawyer - Administration & Claims Litigation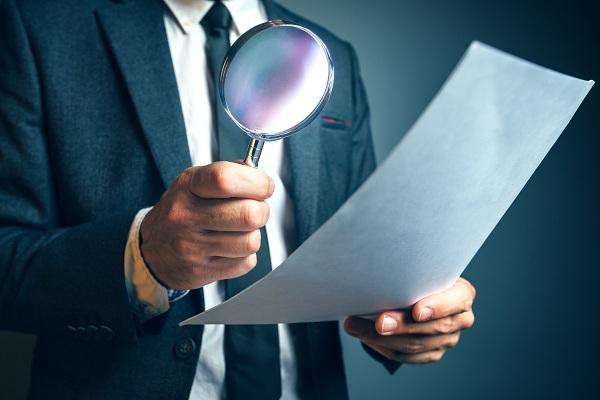 What happens if your will is disputed after you pass? How do you know that your beneficiary or the trustees of your living trust will act in line with your wishes? An experienced probate lawyer can help with this.
Call this probate lawyer in University Place if you want:
To prevent issues with your estate after your passing
To file a claim against a will or estate of which you are a beneficiary
Help administering an estate without a will
We know that estate and probate issues are emotional and stressful, and our many years of experience in this field help us provide the best service.
We ensure solid probate and estate advice, as well as honest and courteous estate administration.
From establishing probate estates to handling litigation claims, our probate lawyer will be able to help you through it all.
Wondering about wills, living trusts, or how to file a litigation claim? Call an experienced probate lawyer in University Place. Dial (253) 566-1925 to reach the Law Office of Richard L. Hoefel, PLLC.